The much anticipated #MTVSHUGADS was officially premiered on Tuesday, 28 February 2017 were members of the media, cast of #MtvShuga and industry personalities were invited to the Pink Carpet night at the popular Monte Casino to witness the 1st episodes of the drama series.
The drama series which follows the lives of young people on the African continent with the aim of fighting HIV/AIDS has made way to the streets of Johannesburg as it was originally shot in Nairobi, Kenya.
In a media release, Mtv Shuga announced that the South African government; Department of Education supports the the series along with The U.S President's Emergency Plan for AIDS Relief (PEPFAR) amongst others.
Mtv Shuga: Down South is produced on behalf of the MTV Staying Alive and MTV Base by Quizzical Pictures.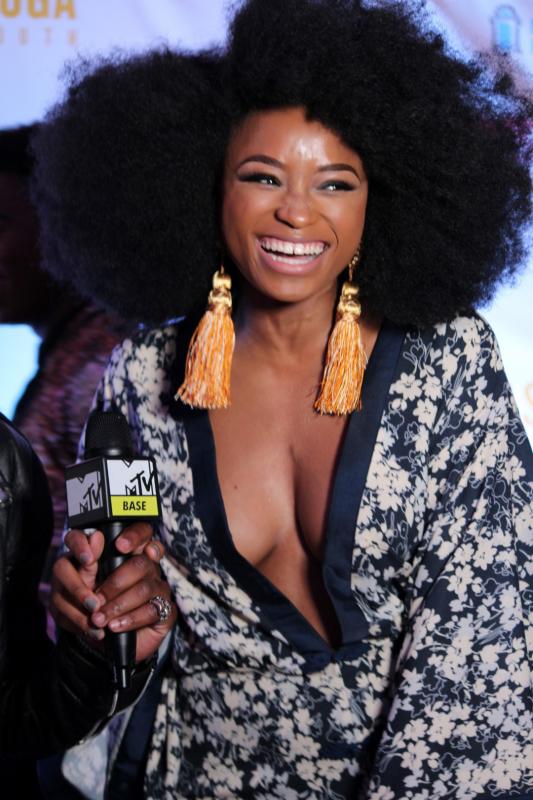 Mtv Shuga which includes actors like Clint Brink & Winnie Mashaba will premiere on Wednesday 8 March on MTV Base on 21:30 CAT & Mtv Base (ROA) at 22:05 WAT.